OUR LISTINGS
Find the best properties from Sussex, Morris, and Warren Counties! Our listings have been hand-chosen to represent the best deals in the most perfect locations.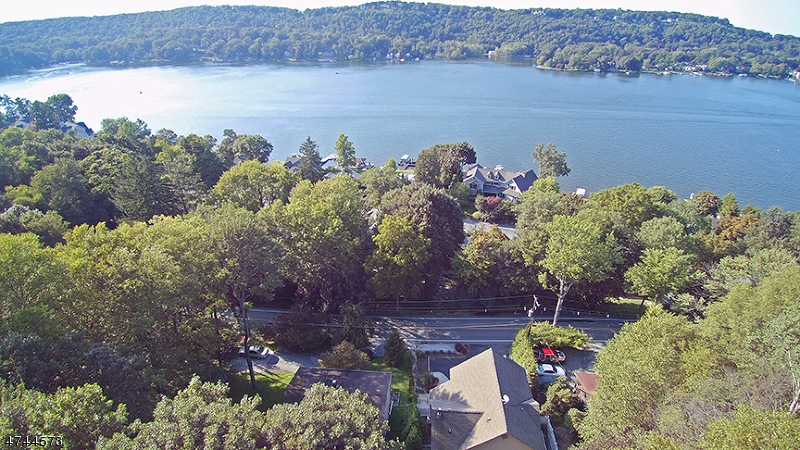 $297,500
A
68 Glenside Trl Sparta Twp., New Jersey
3 Beds 2 Baths 1,351 SqFt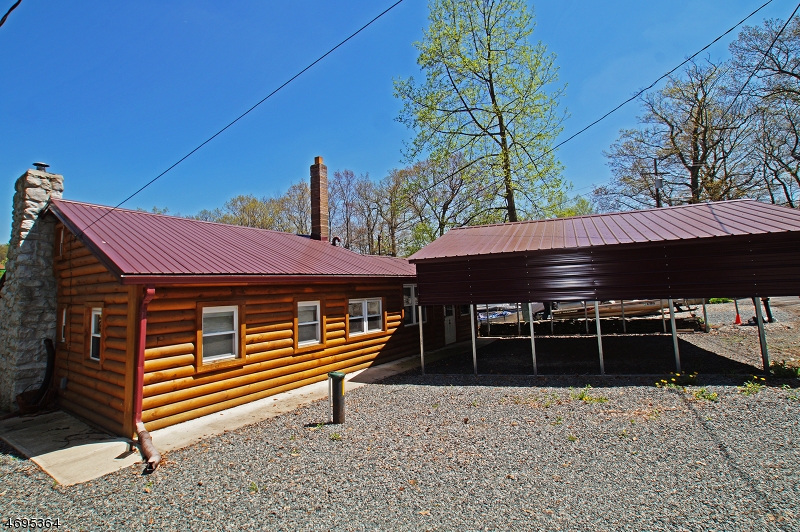 $150,000
A
2 NORTH SHORE EAST Byram Twp., New Jersey
2 Beds 1 Baths
To continue, please complete the reCAPTCHA then submit the form.
Why am I seeing this?
Our systems have detected unusual traffic from your computer network. This page checks to see if it's really you sending the requests, and not a robot.